For flashing and debugging the display modules, we recommend the JTAG In-Circuit Programmer ST-Link/V2 from STMicroelectronics.

Using our programming adapter DB2STL, you can connect your ST-Link/V2 to all display modules.

Scope of delivery: Adapter board with approx. 20 cm cable
Not included: ST-Link / V2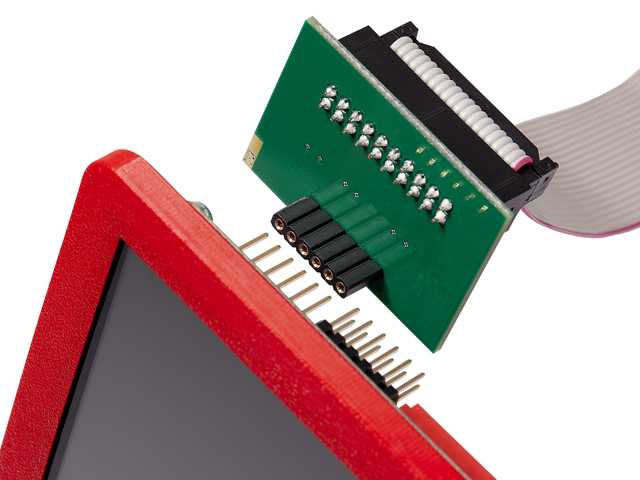 Just contact us at 08142/305050 or write to us!