3.5 inch Display with Touch
Program your application and graphic design on the 3.5" display with capacitive touch.

Kommen Sie auf uns zu, wenn Sie individuelle Anpassungen der Hardware oder der Mechanik benötigen. Für größere Stückzahlen unterbreiten wir Ihnen gerne ein Angebot mit Ihrer individuellen Bestückungsoption.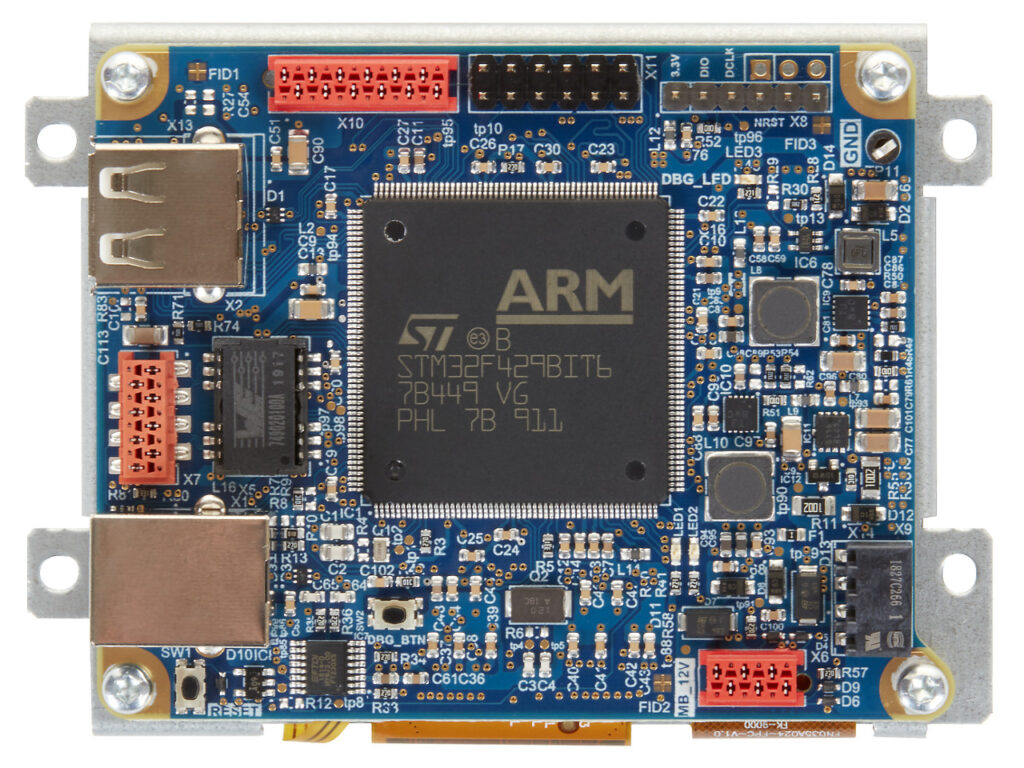 Display 3,5 inch – 320 x 240 Pixel
Ethernet 10/100 - RJ45 via Break Out Board
USB Type-A host - e.g. for USB stick
USB Type-B - for bootloader and/or communication
microSD Memory Card Connector
Buzzer mit Schalldruckpegel min. 90dBA @ 2,73kHz
2 x Connector mit CAN, I2C, SPI, PWM, ADC, GPIO
1x button for general use
Power connection 12 volts ± 20%
Power connection 12 volts ± 20% with UART
Temperature range -20 ° C to + 70 ° C
Humidity up to 90% RH at 60 ° C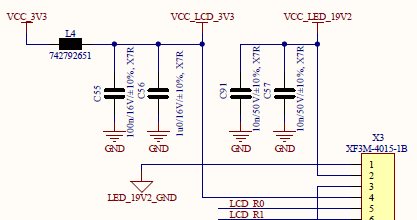 Dimensions Vertical Plugs
Dimensions Horizontal Plugs
Step File Horizontal Plugs
Benötigen Sie eine Anpassung in der Schaltung oder am Formfaktor? Wünschen Sie sich eine weitere Schnittstelle?
Rufen Sie uns an unter 08142 / 305050 oder schreiben Sie uns.